ChatGPT and the rise of AI with Derek Schuurman
In this episode of the podcast we have a ranging and informative conversation with Dr Derek C. Schuurman about ChatGPT and the rise of AI in the modern world. Dr Schuurman is a professor of computer science at Calvin University who teaches and writes extensively on computer science, AI, engineering, and the theology and philosophy of technology. During the interview he helps us understand ChatGPT, what it does and how it works, and helps us to approach and think about it and AI more broadly within a humane and Christian framework.
His two books mentioned are: Shaping a Digital World: Faith, Culture and Computer Technology, and, A Christian Field Guide to Technology for Engineers and Designers.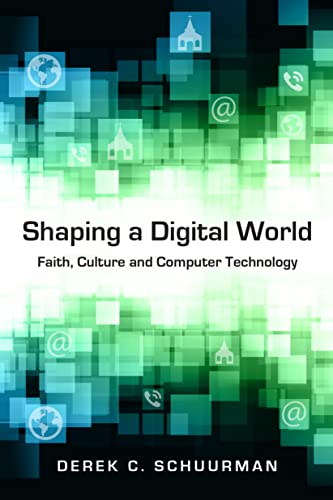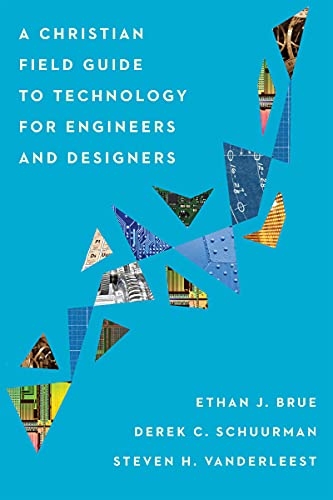 You can find more from him at Christian Scholar's Review, Christian Courier, and Calvin University.
You can also follow him on Twitter: https://twitter.com/DerekSchuurman.
Listen to the episode and subscribe to the podcast on Spotify, Apple Podcasts, or Anchor.